Welcome to Worldwide Financial Planning
COVID-19 and Supporting Our Clients for more information please see resources page.
We are a whole of market independent financial adviser advising you on all aspects of financial planning, including mortgages, inheritance tax, investment, equity release, long term care and pensions.

No matter what your requirements or circumstances are, your independent financial adviser will listen to you in confidence and in detail. Your adviser will then research every option in the marketplace to find the very best solution for you.
We will help you with all your financial planning needs, providing you with award-winning independent advice. We are proud of our values and integrity and to be the same professional independent company we have always been.
Read more
Financial Planning Solutions

Financial Planning Solutions

For families, entrepreneurs, professionals and executives, expert advice on investment, financial planning and tax issues is critical to protecting and maximising personal wealth. Our independent advisers specialise in providing such advice. *The value of shares and investments can go down as well as up.

Learn more

Mortgage Solutions

Mortgage Solutions

Start here for all the very best independent advice and guidance about your mortgage. We're here to help you save money.
Mortgages, Remortgages, Buy to Let Mortgages, Commercial Mortgages. *Your home may be repossessed if you do not keep up with repayments on your mortgage

Learn more

Business and Corporate Solutions

Business and Corporate Solutions

With business and corporate solutions your dedicated adviser will stay with you from the beginning to the end of your enquiry. We work with others such as your solicitor, accountant or a specialist team for commercial mortgages, financing or grant funding, pension planning for directors, company pension schemes and more.


Learn more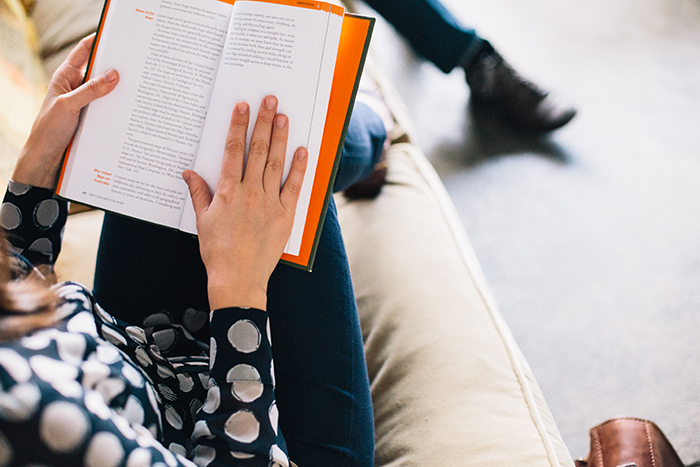 Read the latest Worldwide Market Commentary Report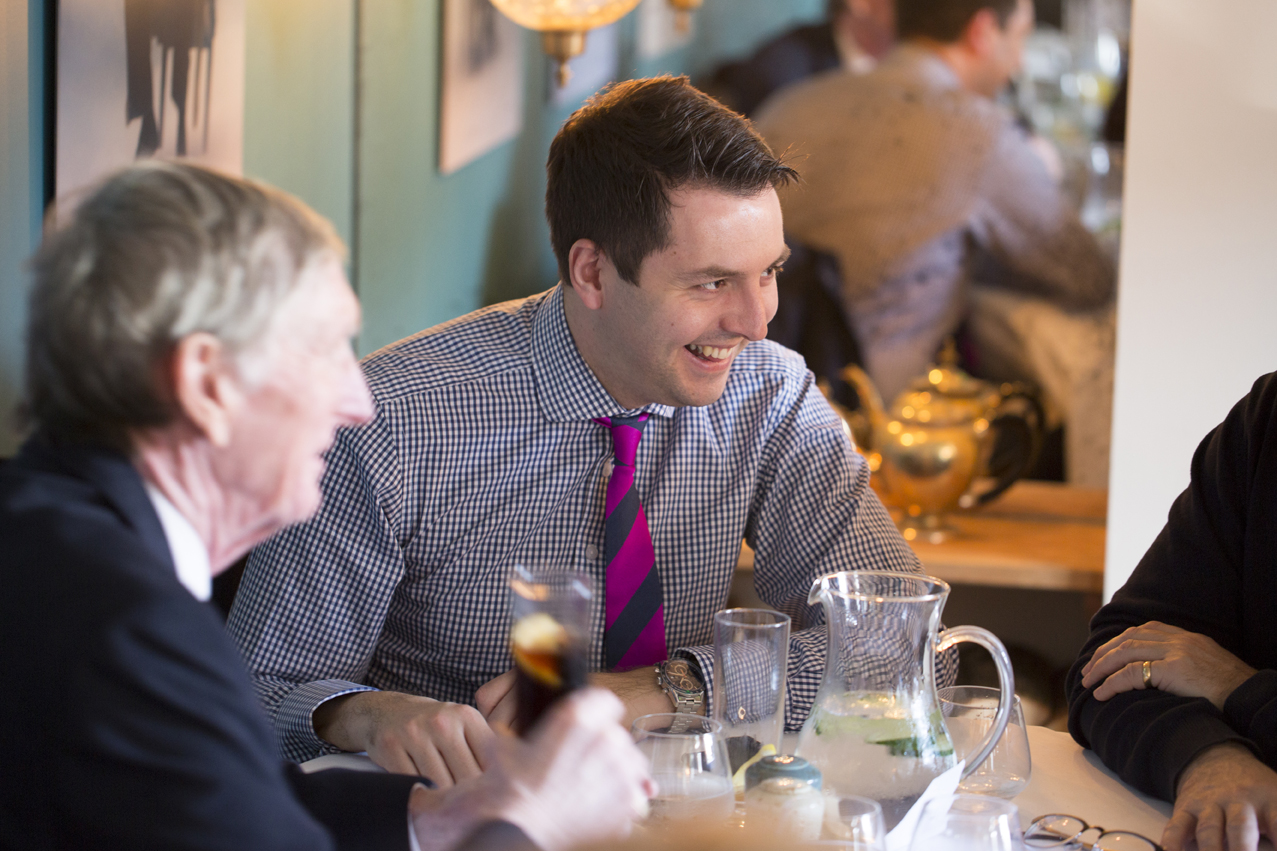 Speak To One Of Our Advisers
Featured Resources
Off the scale impacts on markets will serve the healthcare market very well.
View the full resource
It is unclear exactly why people do not take advice, but apprehension of cost is clearly one of them.
Read the full article
Break the project down into pieces that are manageable. A big ugly problem is easily thrown in a cupboard.
View the full resource