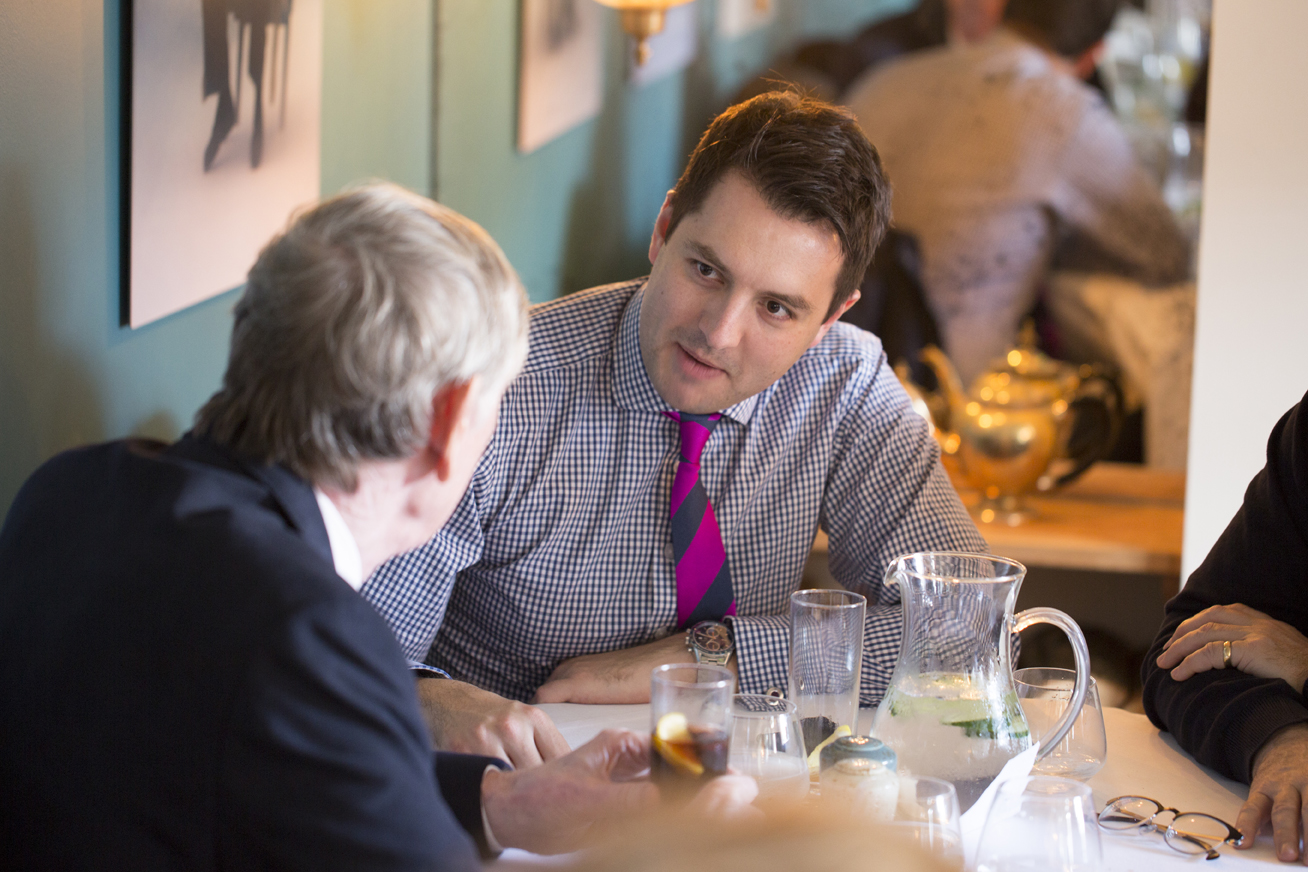 Chris Rowe, pictured, from Truro-based Worldwide Financial Planning, has become a chartered financial planner.
He said: "It was such a fantastic feeling to receive confirmation that I had passed my final exam and become chartered.
"Over the last eight years since I joined Worldwide, I have worked hard to improve my expertise."
In order to achieve chartered status, advisers need to reach 290 credits, with 120 of those at advanced level . Mr Rowe's 315 credits put him 35 away from becoming a fellow in financial planning.
The Chartered Insurance Institute cites the accolade as the "ultimate symbol of professionalism".
Worldwide director Peter McGahan said: "I know how much time, hard work and dedication Chris has put in."