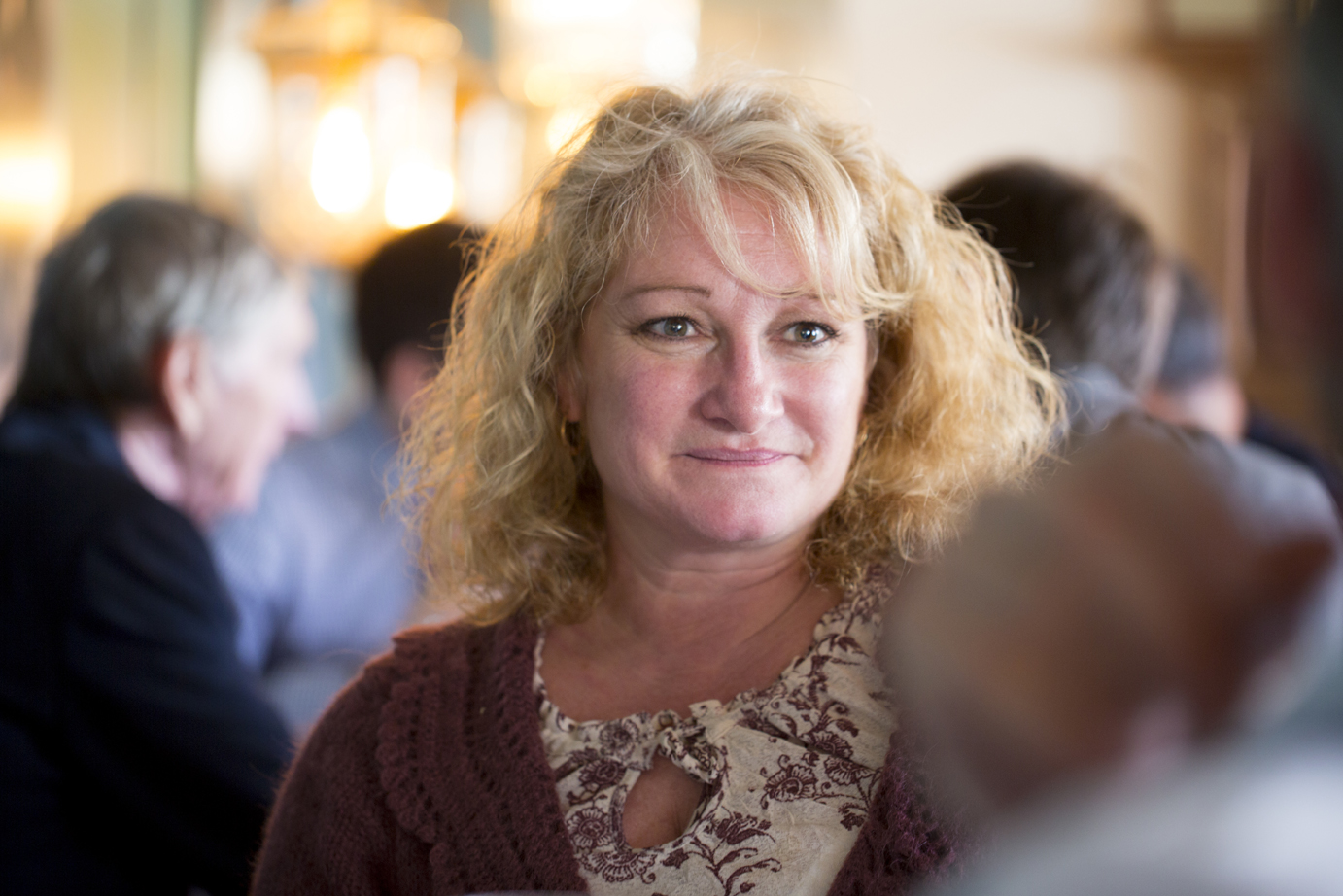 A reminder to book your place - Tickets are available for the fourth annual Women of Worldwide (WoW) charity boat trip.
Taking place on Friday, September 18, the event will raise funds for Cornwall Hospice Care and FLEET (Front Line Emergency Equipment Trust).
The boat will leave the Prince of Wales Pier in Falmouth at 7pm.
WoW is run by Lynne Williams and Nicole Martin, who are all independent financial advisers at Truro-based Worldwide Financial Planning.
Set up in 2012, the group has raised over £16k including Gift Aid from events including the boat trip and a charity ball.
Hansen said: "We initially set up to support Cornwall Hospice Care, but we decided to add in FLEET this year, which is a charity close to the heart of one of our colleagues.
"The boat trip is always great fun and there will be a pay bar on board, a disco, and a few games along the way too."
Tickets, which are £12.50 per head and include a pasty, can be booked by calling Lynne on 01872 222422 or by emailing lwilliams@wwfp.net.