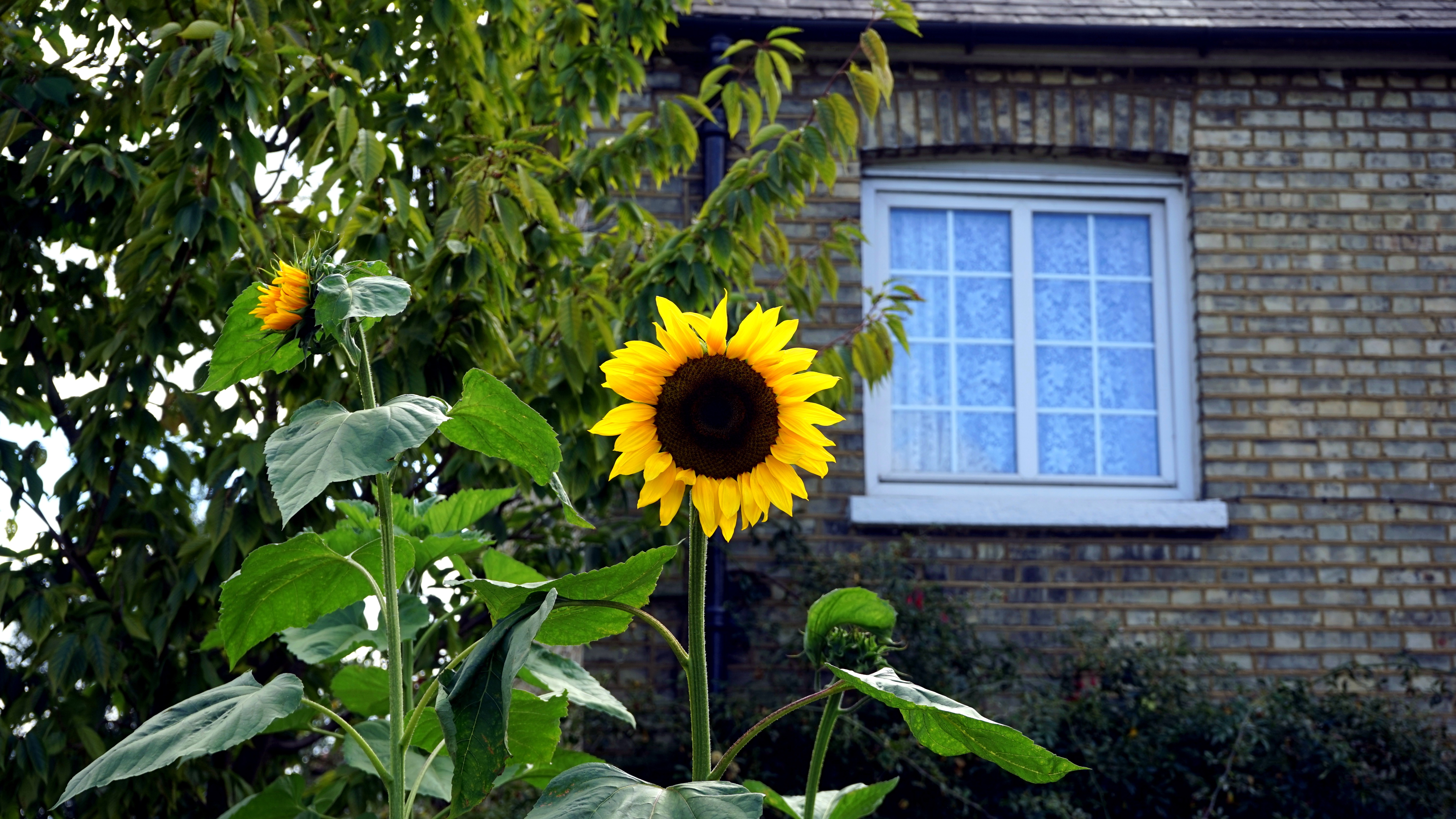 The thing about Brexit with all its rhetorical twists and turns is that it hasn't happened yet. It has however spawned an entire lexicon of new words from Bremain and Bregret, to the verb 'To Brexit' which apparently means "To agree to do something without really understanding what you are signing up for."

What we are increasingly being left with is a feeling of apathy - or 'Bra-pathy' if you like.
One thing that does always grab the public's attention still however is the House Price Index (HPI) or at least what it has to say.
Ever since the UK became a 'nation of home owners' in the 1980's we see bricks and mortar as much about investment as we do about providing a home. So for many the fact that the HPI was up by 1.3% from July to August was a positive sign for the future.
Obviously London and the South East are responsible for the biggest rises, but the average UK home is reportedly up by £17,000 in the 12 months to August 2016, so we can all feel happy.
Unless, of course, we are trying to get on the ladder for the first time.
It has rarely been harder to purchase your first pad and for many people, saving up the deposit seems like an unscalable mountain. This isn't particularly helped by low interest rates or for that matter the dreaded 'affordability' criteria.
Earlier this month when Philip Hammond announced a five billion pound pot to get the UK building homes again, first time buyers must have been rejoicing.
Ronan Marrion, Independent Mortgage Advisor at Worldwide Financial Planning, thinks that this kind of mass house building is often a bit of a red herring for first timers. "There is always a lot of excitement when house building directives like this come out, but it's worth remembering that many of these houses will end up in investment portfolios."
"People looking to buy their first home, unless they have all their eggs lined up and a good deposit ready to go, often find themselves at the back of the queue."
The Chancellor of the Exchequer has laid out the plans for 25,000 new homes by 2020 with a further 200,000 homes being built long term with the vision of making housing more affordable.
However, as we start to see a slowing in the London property market does 'bricks and mortar' still look a safe investment?
"A slowdown in the market could be better news for first time buyers than a flood of new houses in the short term." said Ronan "It will allow potential buyers a bit more time and room for price negotiation."
"But a slower market will slow down the price rises. This means if you're looking to turn a quick profit you may be out of luck."
"However if you're looking for a long term investment then property has historically been a good performer and I see no reason why that should change."
"Any dips usually only last a few years and unless supply out-strips demand for a prolonged period, we can expect to see increases. Perhaps more modest ones for a time, but still increases."
If you're looking to get on the housing ladder for the first time, or you're looking to build a portfolio of properties then speaking to a professional, independent mortgage advisor can really help save both time and money so help make sure your future is as safe as houses.
For a free, no obligation initial chat about your individual finances, call us on 0800 0112825, e-mail info@wwfp.net or take a look at our website www.wwfp.net.
The value of shares and investments can go down as well as up. Your home may be repossessed if you do not keep up repayments on your mortgage.
Follow us on Twitter: @WorldwideFP
Become a fan of Worldwide Financial Planning on Facebook
Worldwide Financial Planning Ltd who are authorised and regulated by the Financial Conduct Authority. 'The FCA does not regulate Credit Cards, Will Writing and some forms of mortgage and Inheritance Tax Planning.'
Information given is for general guidance only, and specific advice should be taken before acting on any suggestions made.
All information is based on our understanding of current tax practices, which are subject to change.
The value of shares and investments can go down as well as up. Your home may be repossessed if you do not keep up repayments on your mortgage. For the purposes of mortgage Worldwide Financial Planning is a credit broker and not a lender