Welcome to Worldwide financial planning
We are a whole of market independent financial adviser advising you on all aspects of financial planning, including commercial finance, mortgages, inheritance tax, investment, equity release, long term care and pensions.
No matter what your requirements or circumstances are, your independent financial adviser will listen to you in confidence and in detail. Your adviser will then research every option in the marketplace to find the very best solution for you.
We will help you with all your financial planning needs, providing you with award-winning independent advice. We are proud of our values and integrity and to be the same professional independent company we have always been.
Read more
Financial Planning Solutions

Financial Planning Solutions

For families, entrepreneurs, professionals and executives, expert advice on investment, financial planning and tax issues is critical to protecting and maximising personal wealth. Our independent advisers specialise in providing such advice. *The value of shares and investments can go down as well as up.

Learn more

Mortgage Solutions

Mortgage Solutions

Start here for all the very best independent advice and guidance about your mortgage. We're here to help you save money.
Mortgages, Remortgages, Buy to Let Mortgages, Commercial Mortgages. *Your home may be repossessed if you do not keep up with repayments on your mortgage

Learn more

Business and Corporate Solutions

Business and Corporate Solutions

With business and corporate solutions your dedicated adviser will stay with you from the beginning to the end of your enquiry. We work with others such as your solicitor, accountant or a specialist team for commercial mortgages, financing or grant funding, pension planning for directors, company pension schemes and more.


Learn more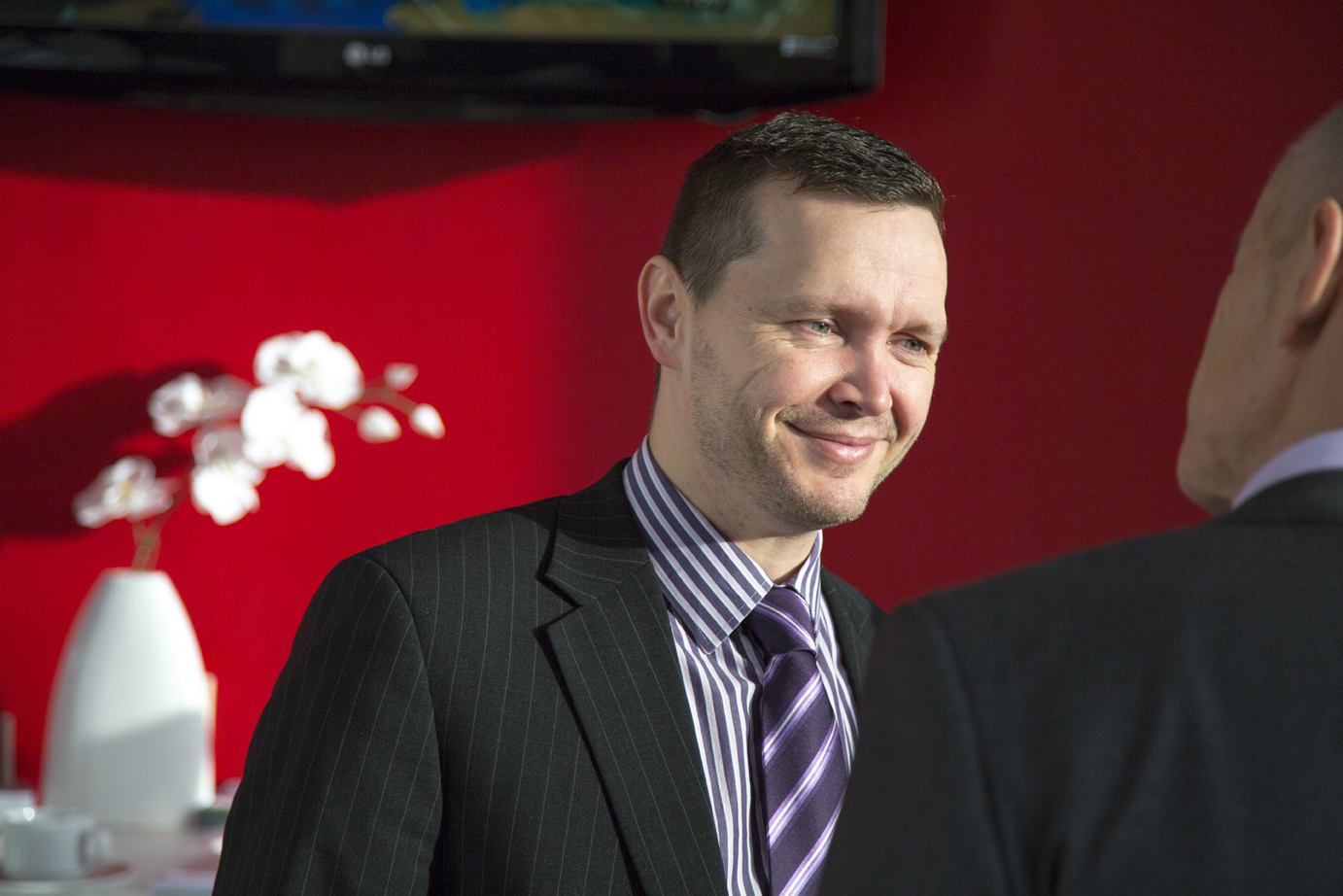 Speak To One Of Our Advisers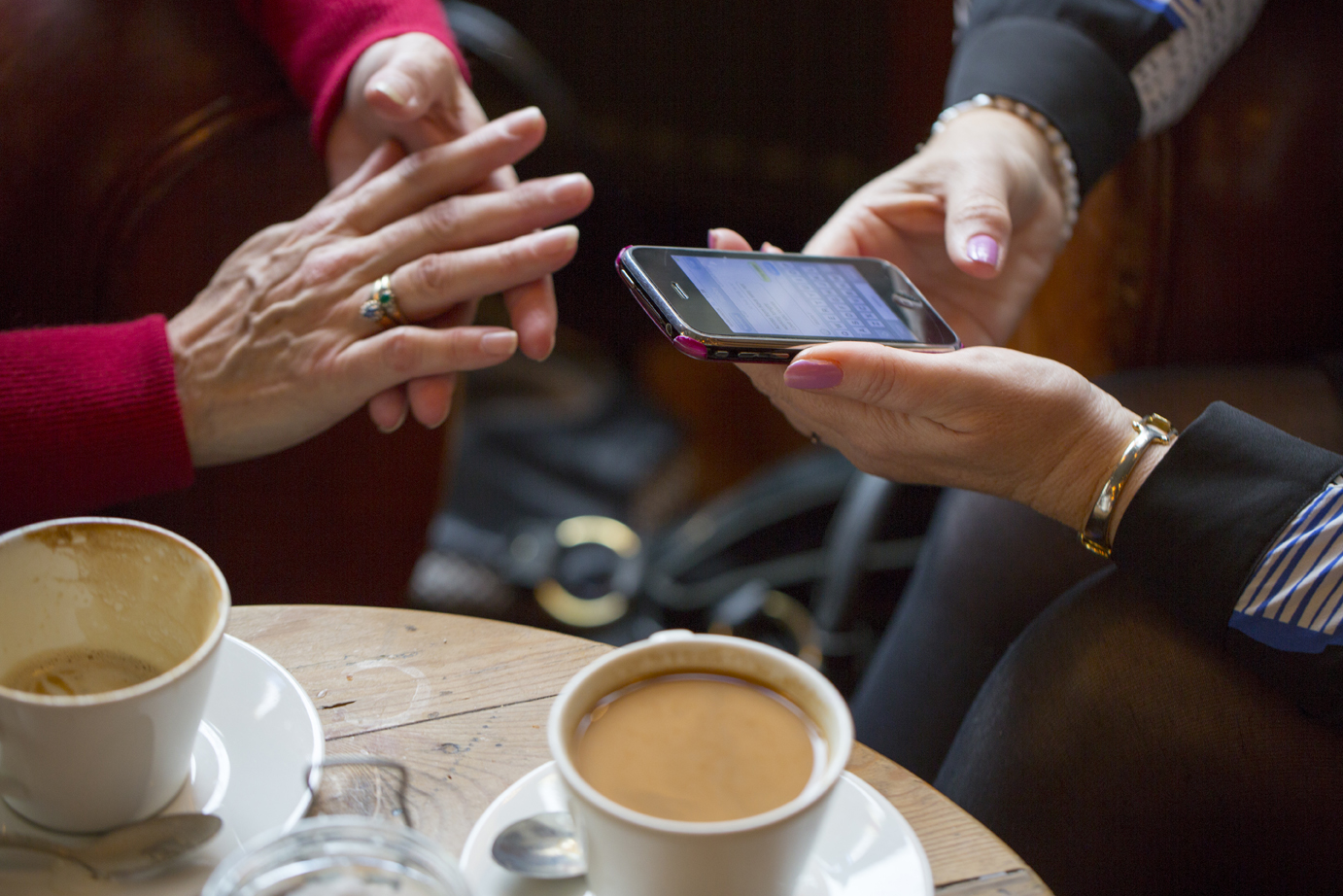 Advice & Tips for your peace of mind
Featured Resources
Whether you are new to investing or more experienced this investment video will be of interest to you.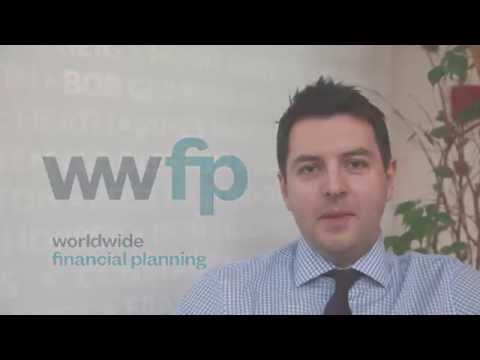 View the full resource
Can we ever believe what we are told? Coffee lovers are the latest to have their world turned around.
Read the full article
Andrew Stallard discusses workplace pensions and auto enrolment.
View the full resource